Workshops
We offer workshops for learning & teaching about gender, sexuality, bodies and personal boundaries.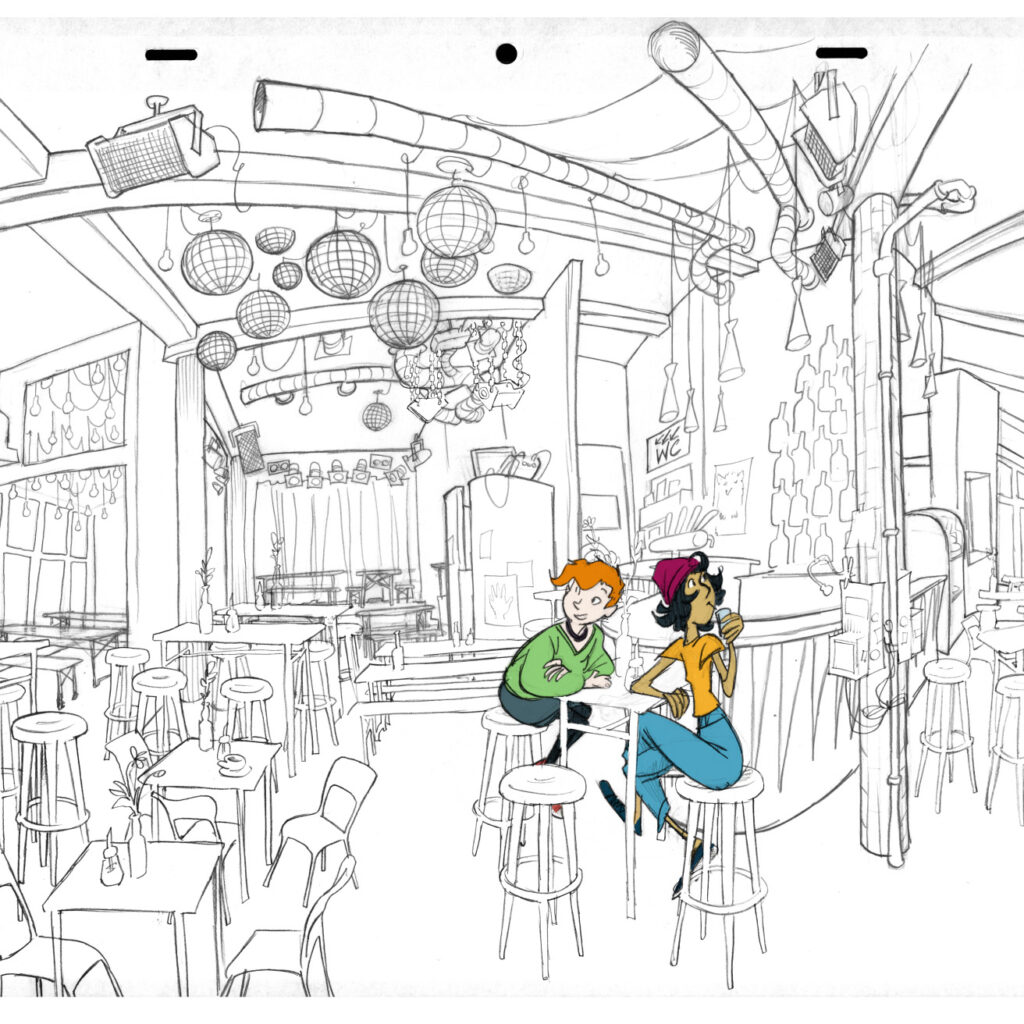 These workshops aim to give a framework to educators to facilitate their own workshops or lessons about core aspects of who we are. They provide training for educators to integrate our games into their classes, pedagogic training and workshops.
Through the use of our games and workshops, we aim to turn teachers and lecturers into facilitators who encourage participant interaction and make the learning process more fun. Their students, in turn, will learn how to make up their own minds, explore new options, and have a chance to express themselves.
We also offer lesson plans, resources, and printables.